Corporate Workshops And Speaking
Do you want to offer an experience to your organization that can positively impact productivity, presence, and motivation?
According to Gallup, nearly 70% of all US employees are disengaged at work, costing you time and productivity. Disengagement leads to higher absenteeism, greater turnover, lack of productivity, and less profitability. Consistent change, constant stress, and rampant negativity affects the well being of the employee and the organization.
I love nothing more than to inspire and empower people to take charge of their lives and careers. Working with groups is an opportunity to affect change on a broader scale. My practice is grounded in Positive Psychology, a science based study of what causes people to thrive in their work and lives, and how to apply those findings in practical ways. It's my honor to share the knowledge I've gained along the way (the good and the bad) and to introduce education on health and wellness to improve employee effectiveness. During my sessions I engage organizations in a new conversation about what true success means and inspire individuals to think differently and choose new ways of being.
Session Offerings:
The How of Happiness
Intro to Yoga
Intro to Meditation
Mindset Matters
Self Awareness as a Super Power
Identifying and Eliminating Thinking Traps
Why Worry Doesn't Work and How to Worry Less
Real-Time Resilience
Mind-Full or Mindful? There's a Huge Difference
Gratitude CHanges Everything
Change Your Mind, Change Your Life
Hacking Your Habits
SMART + Goal Setting
Optimism at Work
Leading With Strengths
Managing Difficult Conversations
Self-Care is Health Care
Less is More - How To De-Clutter Your life
Top Practices for a Healthy, Balanced Life
Myers Briggs Type Indicator- as a self-awareness, stress reducer, and communication tool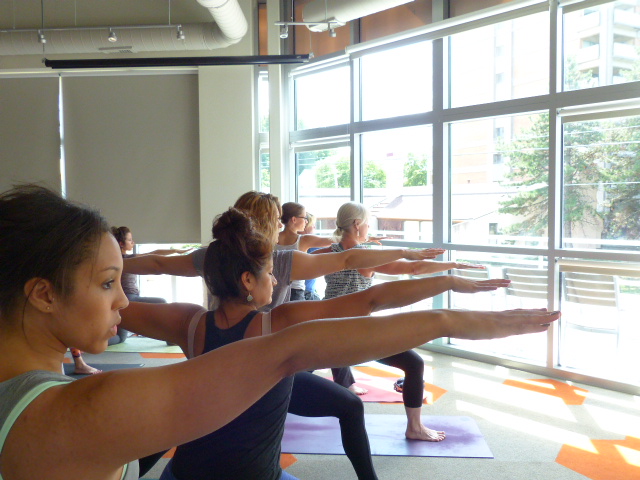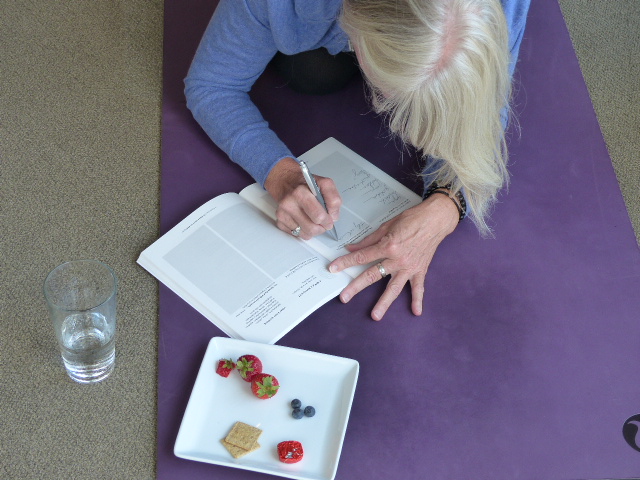 Interested in having me facilitate a session for your group or event? Please contact me to learn the details of each workshop and how they will improve employee engagement and effectiveness.